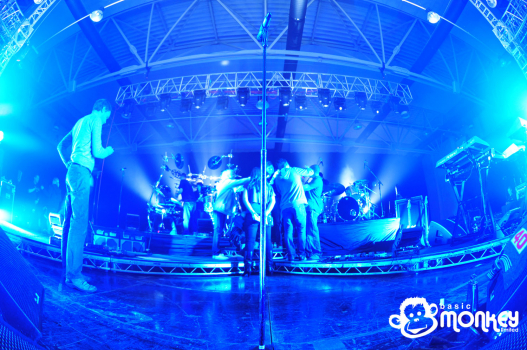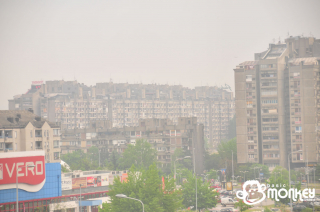 Hello from Serbia!
Our first show in Skopje, Macedonia went well last night. The day leading up to it was tough going since most of the cable looms (which we use to make the get-ins easier) had to be built on site, the hectic schedule didn't allow for a production day before the tour commenced.
Andy Hurst has designed and programmed the show while Dennis "Bear" Brown and I build the rig. The set looks incredible with more LED than you could shake a stick at. For this European leg we are only touring our LED towers and some additional floor lighting including more LED, Palcos and Alpha Wash 300s.
Tonight's show is in Belgrade then we're off to Milan for the next show on Tuesday. More photos and details of the rig to follow.
James